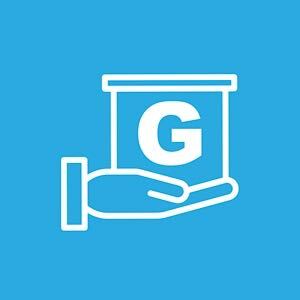 G-Products - Pick-Up
Electronics Deal!
Portable speaker with wireless technology and built-in microphone, for hands-free conversations.It wirelessly stream music from up to 33 feet away from the audio source. The built-in rechargeable battery offers many hours of playback time on a single charge. Multifunctional control button allows to toggle between play or pause, answer or hang up functions. It features a soft rubberized cover conveniently designed for kids' little hands and has a cute animal design.

 
This Gustazo is available for pick-up only.
Please allow 3-4 days for pick up.
3 Gustazos per account.
Your Gustazo redemption code is required upon pick-up along with your valid ID for verification purposes.
Includes taxes.
Non-refundable upon purchase.
Redemption Schedule:

Monday through Friday from 10:00 a.m. to 4:30 p.m.
The Redemption Center is closed from 1:00 p.m to 2:00 p.m daily, please call beforehand.

NEW Pick-Up Location: 

Unit 12 liguanea Post Mall, 115 Hope Road, Kingston.
Pick-Up Center Phone: 876-221-0035

15 Gustazos available. Valid while they last.
Your money is safe with Gustazos. Upon pick-up, if you are not satisfied with what you've received, please reach out to (service@gustazos.com) to discuss any inconvenience you are experiencing or speak with the representative on location.
Please note that the pictures shown are for illustration purpose only and actual product packaging may vary due to different manufacturers and distributors.
Gustazos.com's full Terms of Use and Privacy Policy apply to your purchase of this Gustazo™.
You can call Gustazos' Customer Support at 876-832-3344, Monday through Friday from 9:00 a.m. to 5:00 p.m.
G-Products JAM
Jamaica
JM
Redeem Locations
Unit 12 liguanea Post Mall, 115 Hope Road, Kingston.
Kingston
JM
Map It!